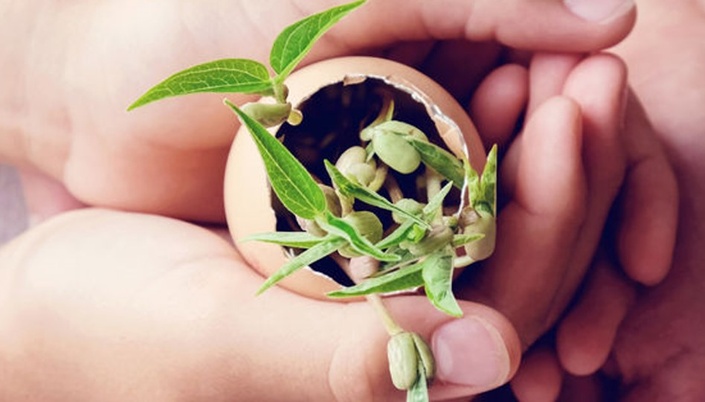 Growing Readers Together:
Top Orton Gillingham based tips YOU can use to accelerate a child's reading progress
This FREE mini course is for parents and educators who want to know how to accelerate the reading progress for a child who is struggling. Learn strategies that work from an experienced Reading Specialist who also is a Certified Dyslexia Interventionist.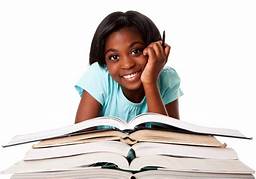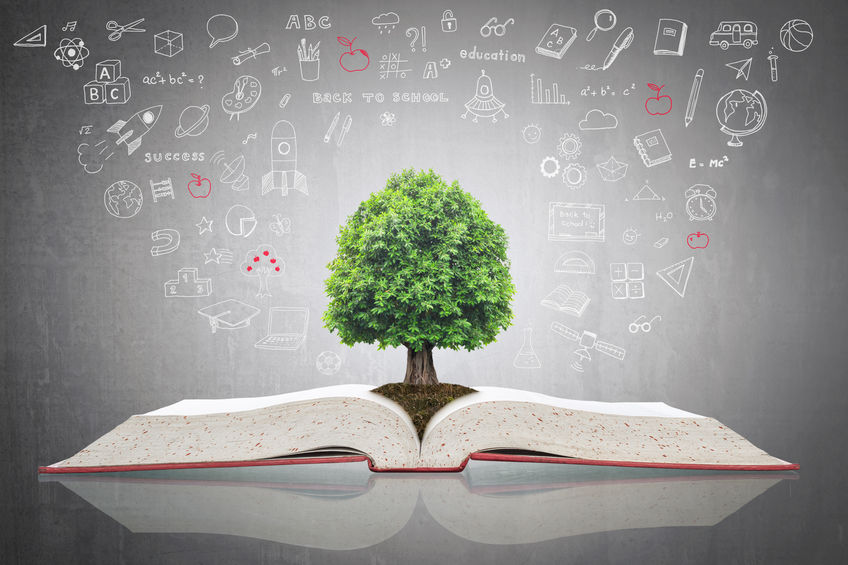 Parents and educators: are you feeling frustrated, worried, overwhelmed, or maybe just DONE as you watch a child you care about continue to struggle with reading or spelling?
Then it's time to equip yourself with knowledge and strategies that will make a difference in closing the learning gap so that your child or student will experience success!
In this free mini-course you will:
find out what needs to be different about teaching children who have learning differences such as dyslexia

gather tips to increase your child's self-confidence, determination, resilience, and independence

watch video demonstrations to learn strategies you can use right away at home or at school to increase a struggling reader's skill in the building blocks of reading:
- phonemic awareness (playing with sounds in words),
- letter/sound matching,
- segmenting and blending sounds to read words,
- syllable types and syllable division to tackle longer words,
- a process to spell words that will be a game changer for your child
Frequently Asked Questions
When does the course start and finish?
On February 10th, 2021 the videos and resources will be "unlocked" in the course (what you enroll in today). It is a completely self-paced online course for you to explore. Your access to the Growing Readers Together videos and resources will end on March 31, 2021.
How long do I have access to the course?
This is a limited time event. This Growing Readers mini-course event will close on March 31, 2021 and you will no longer have access to the content or resources.
How do I get updates during and after this mini course?
I'll be sending mini course updates, additional tips, and free resources by email. If you'd like to be connected, make sure you check the box to receive emails when you enroll. Click on the box that looks like this: I agree to receive instructional and promotional emails from Access the Word - Dyslexia Help.
How do I join the last session on Facebook Live?
Please like and follow the Access the Word Facebook page at https://www.facebook.com/DyslexiaHelpForYou I'll meet you there on February 14, 2021!
Course Curriculum
Before you get started...
Available in days
days after you enroll
Welcome and Mini-course Part I
Available in days
days after you enroll
Mini-course Part 2
Available in days
days after you enroll
Your Instructor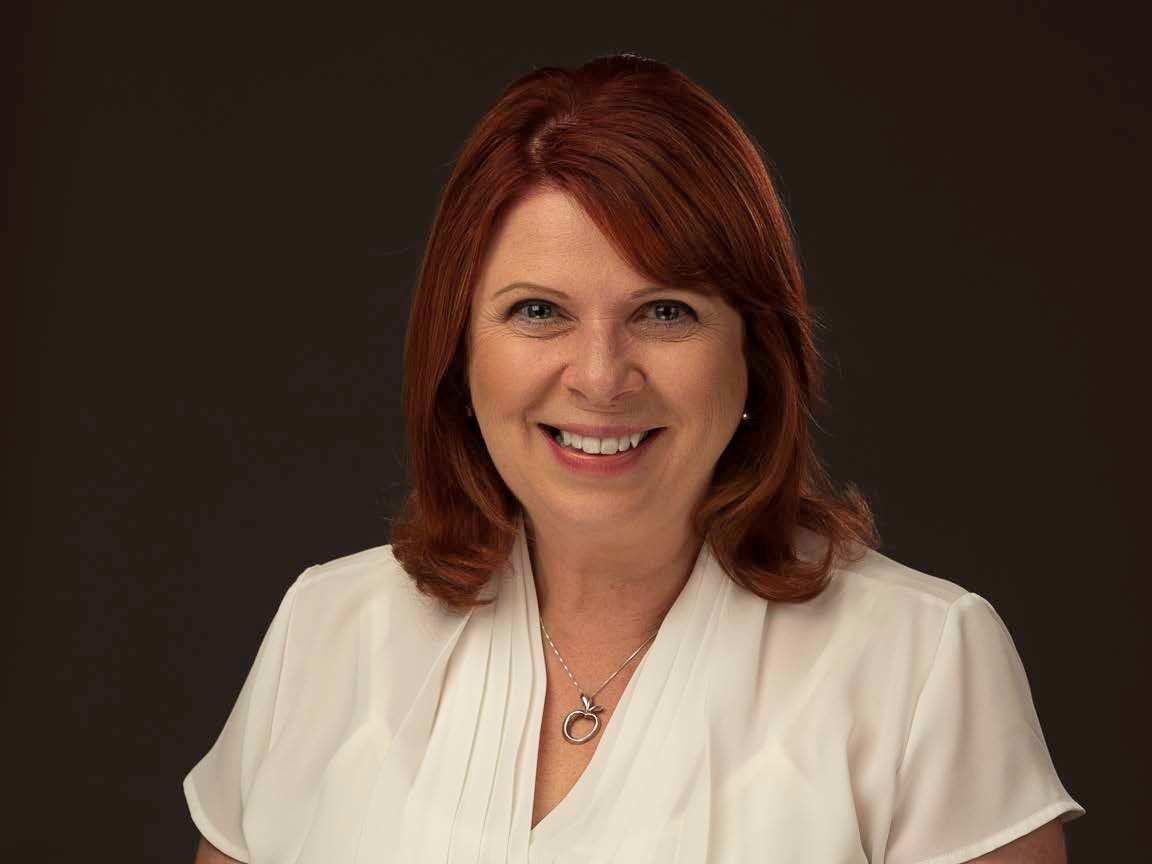 My Credentials:
Master of Science in Reading from the University of St. Francis, Joliet, IL
Reading Specialist
Certified Orton-Gillingham teacher
Certified Level 1 Literacy Coach through Chicago Coaching Center
Nationally certified by the Academic Language Therapy Association as a Certified Academic Language Practitioner
Nationally certified by the International Dyslexia Association as a Certified Dyslexia Practitioner
Former Adjunct Professor at the University of St. Francis
Speaker at many literacy conferences and for dyslexia parent support groups
Board member of Everyone Reading Illinois
Former Vice President, Academic Language Therapy Association of Illinois chapter
2017 Illinois State Board of Education Reading Specialist Stakeholder committee member
2016 International Dyslexia Association University Accreditation Review Team member
My Philosophy:
As a classroom teacher, I was puzzled why some students struggled so much trying to apply phonics skills in their reading and spelling and why after dedicated instruction and practice, these students still were not fluent readers. I empathized with parents who didn't know how to help their children. My heart broke as I saw my students' self esteem suffer and the gap continue to widen between their academic progress and that of their peers. I had to figure out how to help them!
In my search to find answers, I was led to the Children's Dyslexia Center in LaGrange, IL. While I worked through the intensive Orton-Gillingham tutor training program, I learned what my struggling students needed was a different approach to teaching and learning. That different approach was multi-sensory, along with structured and sequential techniques. These new tools would benefit all of my students who have difficulty with reading and/or spelling.
I can only reach a small number of children by myself, but if I can teach these Multi-Sensory Structured Language strategies to parents and other educators, we can reach a large number of children! That is my passion, and that is why I've created these courses for you!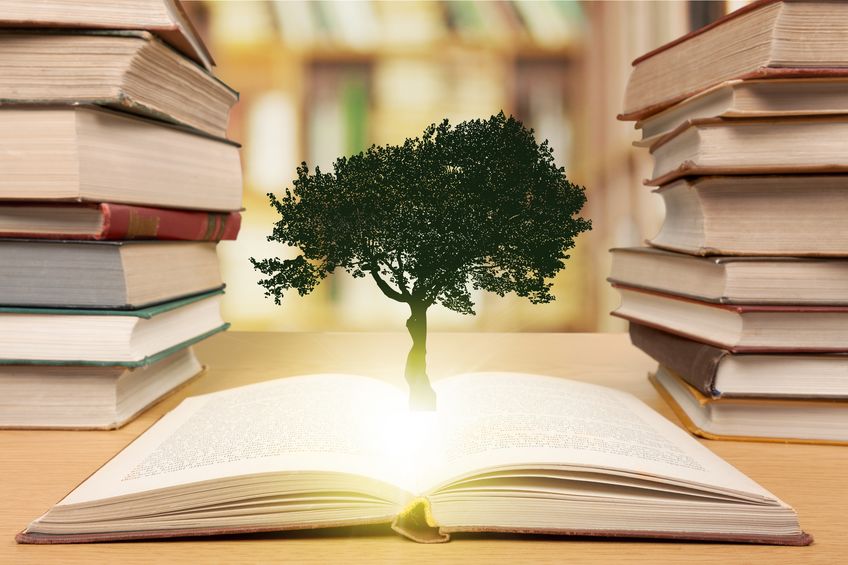 You know that reading and writing well will allow the child you care about to live their best life and grow up to make their impact on this world. A more confident and happy child will come to believe "I can learn, I can do hard things, I am strong!" Imagine how it will feel to watch this transformation!
Enroll now - we don't have any more time to waste! Now is the best time to learn some strategies that you can use to help your child achieve success, and I want to help!
I'm looking forward to meeting you!
This course is closed for enrollment.