Access the Word-Dyslexia Help
Access the Word-Dyslexia Help is a place where parents and teachers

gain knowledge about dyslexia and learn how to help children

become better readers and writers.
Access the Word-Dyslexia Help
for everyone
Are you a frustrated parent or teacher?
Are you struggling to find a way to help your child or student?
So many programs claim to be designed to help, but what are they and how are they different?
Hi, I am Sue Knoelk, MS, Certified Dyslexia Interventionist, CALP, and I'm here to help!

If you identify with any of the above questions, we have something in common already. I too was frustrated and heartbroken, not being able to help my students. I dove in and learned everything I could about dyslexia and how to help children with reading difficulties.
I have been in the trenches as a classroom teacher, a general education reading specialist, a special education district wide reading specialist, and literacy coach. My experiences in all of these areas enabled me to develop and teach courses at an Illinois university.
I've recently updated these courses just for you, someone who interacts daily with children that struggle with reading difficulties.
I bet you're thinking, "I've tried different programs and strategies, but I feel as overwhelmed and discouraged as the children do." I hear you.
Let me stand by you and build with you a proper, but abbreviated, foundation on which to teach from.
Perception is reality, right? Take a look at this picture of a baseball, a flat circle with red stitches.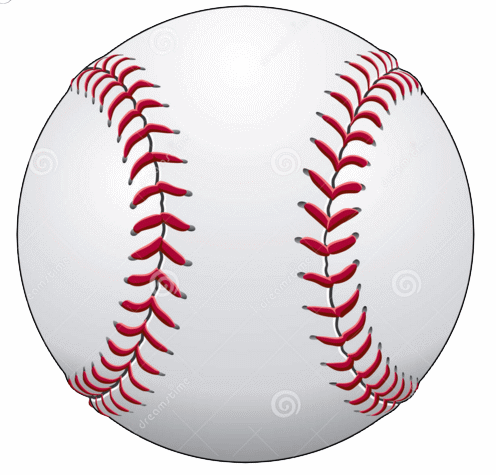 Now scroll down and look at another picture of the same baseball.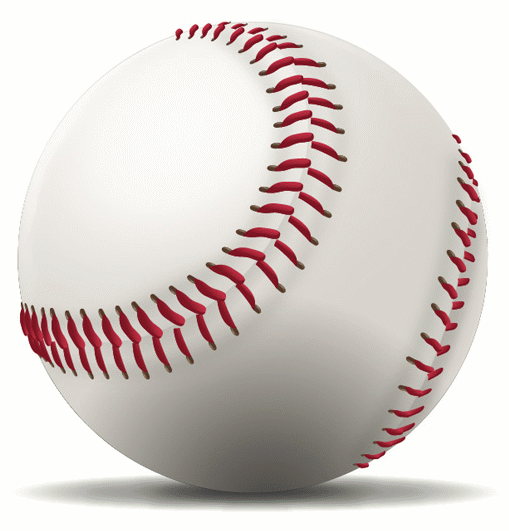 The picture has the added dimension of depth and volume. Think of all the different options of playing with this ball rather than the first one.
I will show you reading and English as it pertains to dyslexia from different angles. Angles you may have never known existed!
Let it do for you what it did for me and others!
I started meeting with Mrs. Knoelk when I was 10 years old and in a short time my reading, spelling and comprehension improved greatly. Not only was she there for me academically, she understood how frustrating it can be for kids who struggle with dyslexia, like me. I am extremely grateful to have been able to work with Mrs. Knoelk and I hope other kids get the same opportunity.
Kate S.
Ms. Knoelk is a natural leader and a gifted instructor in her pedagogy, attitude, and actions.
One of her best qualities is that she is always teaching – her colleagues learn from her to do things for themselves.
There is never an end to what she'll do in the name of learning. Ms. Knoelk possesses those rare and wonderful characteristics that immediately separate her from her peers. She displays warmth and compassion for her diverse students and is level-headed, service-oriented, reflective and holds herself accountable in her decision making.
Amy S.
I found she was always eager to dig into issues of student reading difficulties to try to best reach each of her student's problems and try to correct what was impacting their reading. Her students loved coming to their group each time as Suzanne made learning fun for those kids who usually became discouraged with how hard of a job reading was for them .
Sue R.
Sue proved herself to be knowledgeable, open, and easy to work with.
As an educator for twenty years myself, I can tell you she is an exemplary teacher and leader who will go above and beyond for her students and colleagues.
Jen T.
Select a course for more information and a preview.